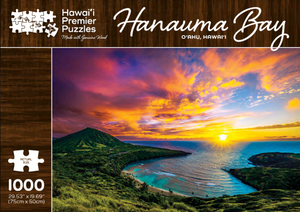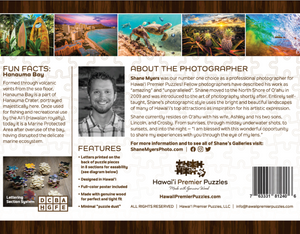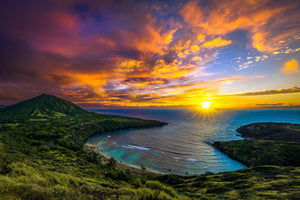 Amazing graphics
Quality pieces and beautiful art work. Frame worthy puzzles
Outstanding puzzles!
Love these premium wood puzzles with amazing designs! We've already framed this puzzle and didn't have to use any glue!
great puzzles
a bit more expensive but definitely enjoy the pictures and putting them together. The pieces are more substantial - stronger, not bigger or more thick - than a normal puzzle and fit together very nicely. There is lettering on the back for the different "zones" of where the piece would fit if you get stuck, but have not needed to use it since even the solid color areas have slight color differences that help with determining where the piece should go
The quality and buying experience are both top-notch.
I ordered this puzzle, from the Aloha Collection, for my mom. She enjoyed it so much (not only the scenery depicted but the puzzling experience, itself) that I have just ordered her a second puzzle, this time from the Paradise Collection.